Standen Engineering Ltd is pleased to announce the appointments of Richard Parish and Shane Jonhson to their sales team.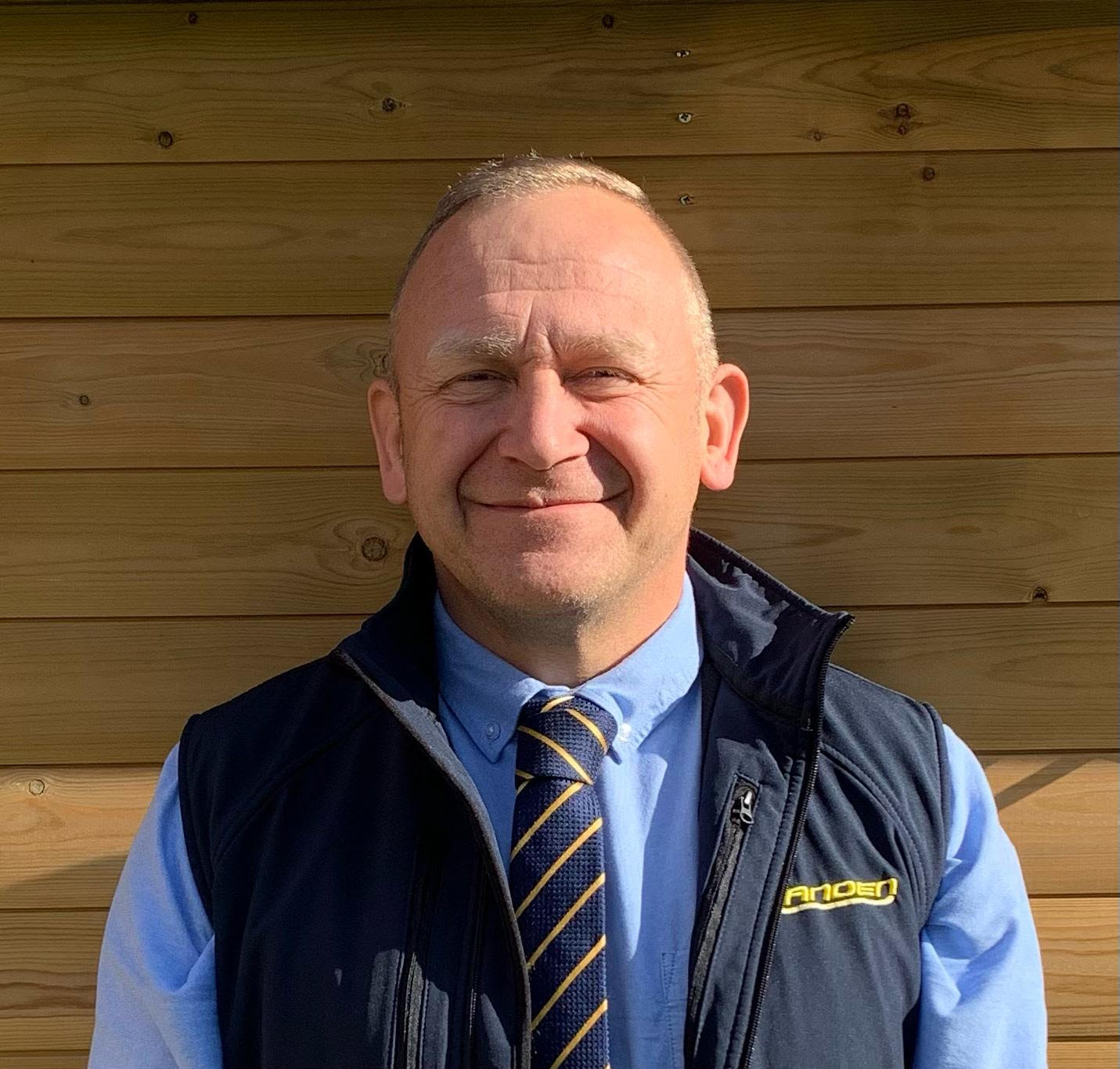 Richard joins Standen as Standen Imports Sales Manager & Product Specialist and brings with him over 35 years of technical knowledge and experience gained from working with agricultural and horticultural crop production equipment. Of the appointment Edward Gilbert, Standen Engineering's Sales and Marketing Director said "I know Richard's experience and knowledge will be an asset to the progress of Standen Imports as we look to grow and improve the range of products to meet the demands of the market."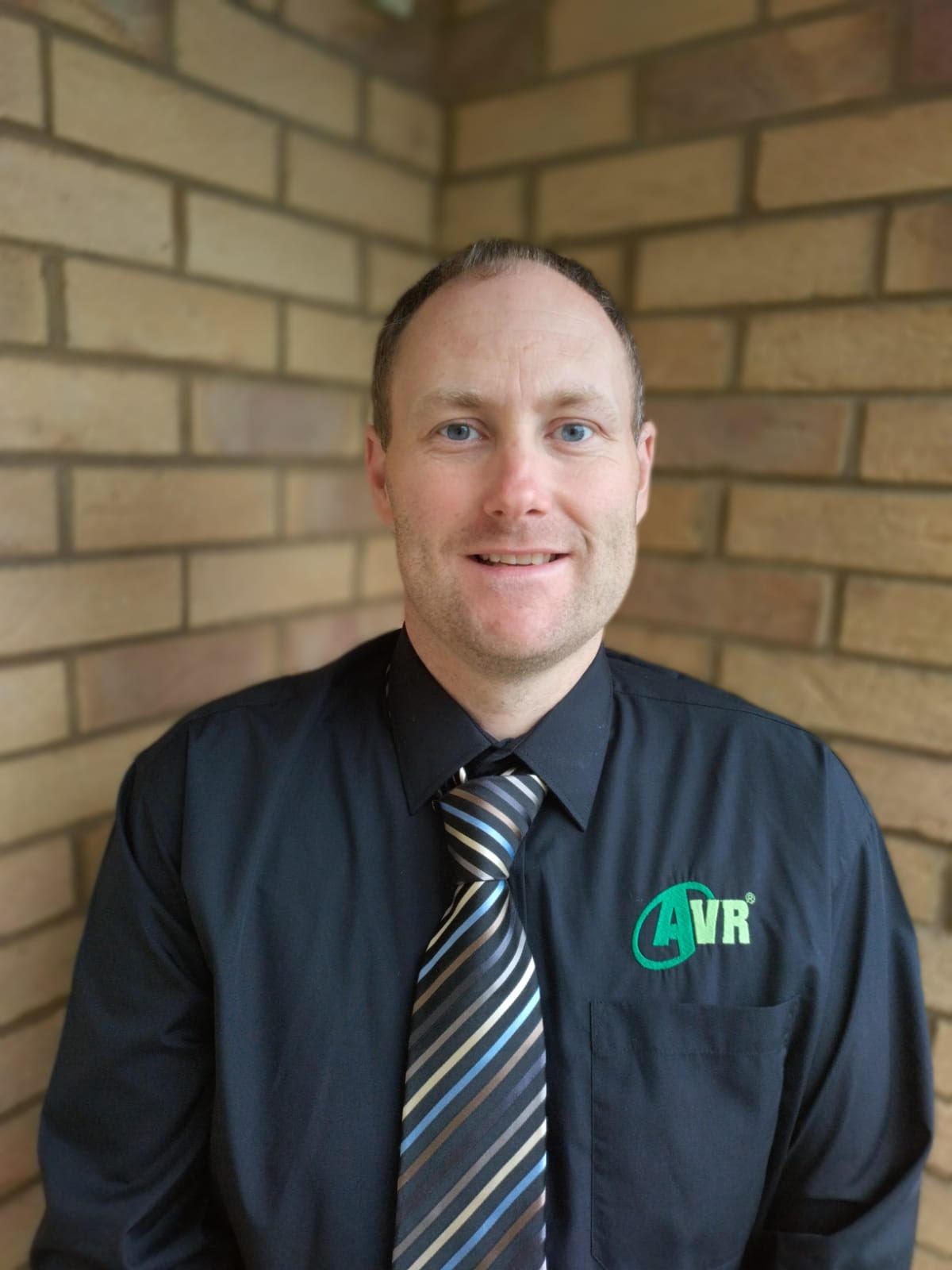 Shane Johnson joins Standen as Sales Support Technician and AVR Product Specialist. With over 20 years experience in agricultural engineering and latterly as an AVR specialist and master technician Shane's experience will be invaluable in helping Standen to demonstrate their product range out on farm and assisting with technical enquiries. Martyn Gardner, UK & Export Sales Director said "We are delighted to have Shane on board to support us in our product demonstrations. He has some excellent technical knowledge and will be a real boost to the team. His AVR product knowledge will be invaluable in helping us to support growers interested in or purchasing their harvester models through Standen."
Richard can be contacted via r.parish@standenimports.co.uk and Shane via s.johnson@standen.co.uk.